Criminal Defense in Minneapolis and St. Paul
Trial-tested Criminal Defense Attorney available to fight for your rights.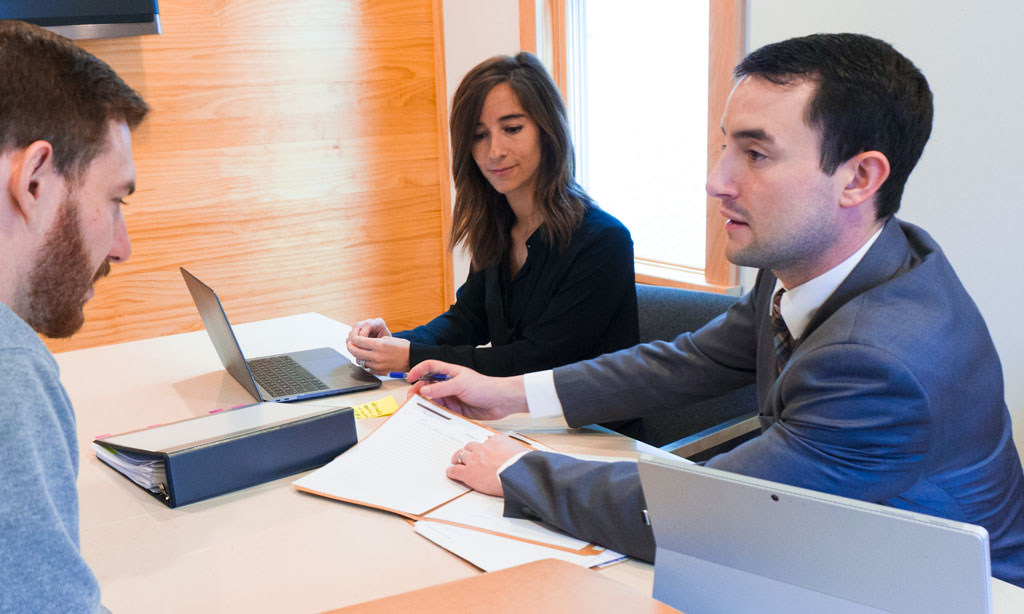 At London Defense, we understand that being arrested or charged with a crime is a confusing and frightening experience. Joshua London prides himself on representing clients aggressively and compassionately. We inform our clients of their legal rights, and immediately act to protect them.
Joshua London has years of trial experience, and will advocate for the best possible outcome for YOU. At London Defense we understand all of our clients have special needs and require certain outcomes so as to lessen the impact this process will have on their lives or careers. Joshua London will work closely with you to determine your personal needs. Joshua London was named as a 2022 Elite Lawyer at the beginning of the year.
Criminal Defense Attorney Josh London can take on your case:
When you are faced with a criminal charge, you should be able to trust that you have a lawyer by your side who cares about the job he or she performs. Josh London knows how to provide tenacious advocacy for clients who are criminally charged.
London Defense takes a proactive approach with each of our clients. We work hard to investigate each and every case, often times before we step foot in the courtroom. Because of our commitment to our clients and our track record of success, we have built a reputation as a hard-hitting criminal defense firm.
Post-Conviction Relief
Restoration of Gun Rights