Our Team is ready to fight for you.
Trial-tested Criminal Defense Firm ready to fight for your rights.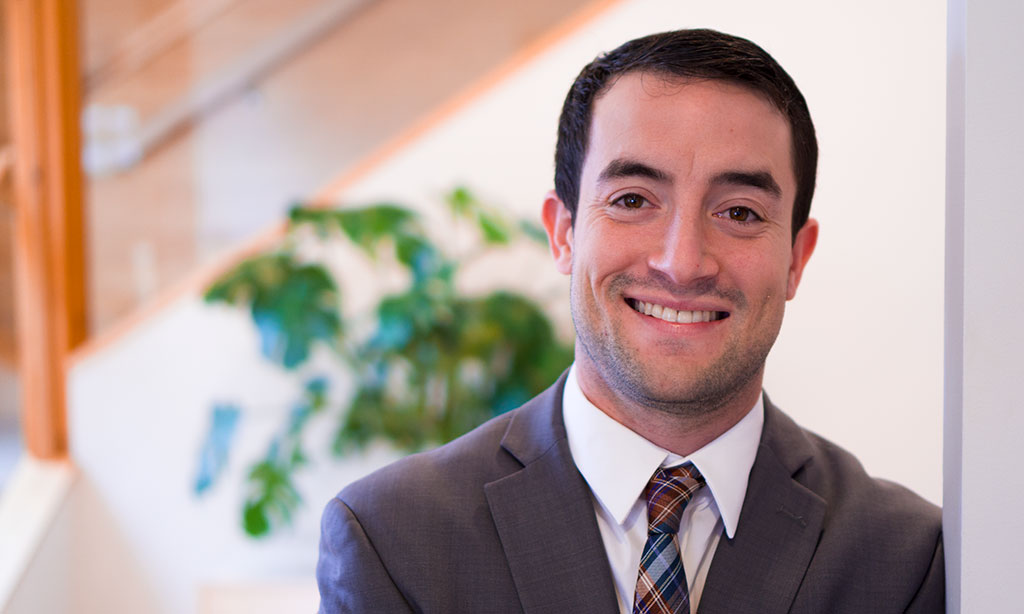 Joshua London
Joshua London, Esq., received his Juris Doctor from the University of St. Thomas School of Law in 2014 and was licensed to practice in Minnesota after passing the bar exam on his first attempt. During law school, Mr. London served as a Law Clerk with Brockton D. Hunter, P.A. and served as an Associate Attorney with the firm.
While in law school, he also served as a certified student attorney with Ramsey County in St. Paul, Minnesota and was the President of The University of St. Thomas's Jewish Law Students Association. Joshua was on the St. Thomas William E. McGee Civil Rights and Evan A. Evans Constitutional Law Moot Court Teams, and was on the Dean's List for Trial Advocacy in his final year at St. Thomas. His article, Why Are We Killing Veterans?, will be published in the University of St. Thomas Law Journal.
Mr. London had previously served as the Operations Officer of the Veterans Defense Project, a non-profit organization founded to advocate for the vigorous legal defense of military veterans facing criminal charges. In his position, Mr. London played an essential role in editing and publishing the legal treatise, The Attorney's Guide to Defending Veterans in Criminal Court, a comprehensive manual to the art and science of defending criminally involved combat veterans with PTSD, TBI, substance abuse, or other service-related disorders. This treatise brings together preeminent experts from the fields of law, medicine, social work, psychology, and psychiatry to provide practitioners with the knowledge and tools to provide effective, vigorous representation of veteran-defendants.
Lacy Parker
Firm Manager / Paralegal
Lacy received her Associates Degree in Paralegal Studies from North Hennepin Community College, where she also excelled as a student tutor within the paralegal program. She has over four years of experience working as an office manager and paralegal within various areas of law. Specifically, Lacy has focused on administrative law, child protection, and criminal defense.
Lacy maintains the day-to-day business operations of the firm, as well as client intake, discovery review, drafting and filing legal documents, and assisting in trial preparation.
Lacy works closely with Mr. London on all firm cases. Should you have any questions about your case, Lacy will be the friendly voice on the other end of the phone to provide compassionate support.