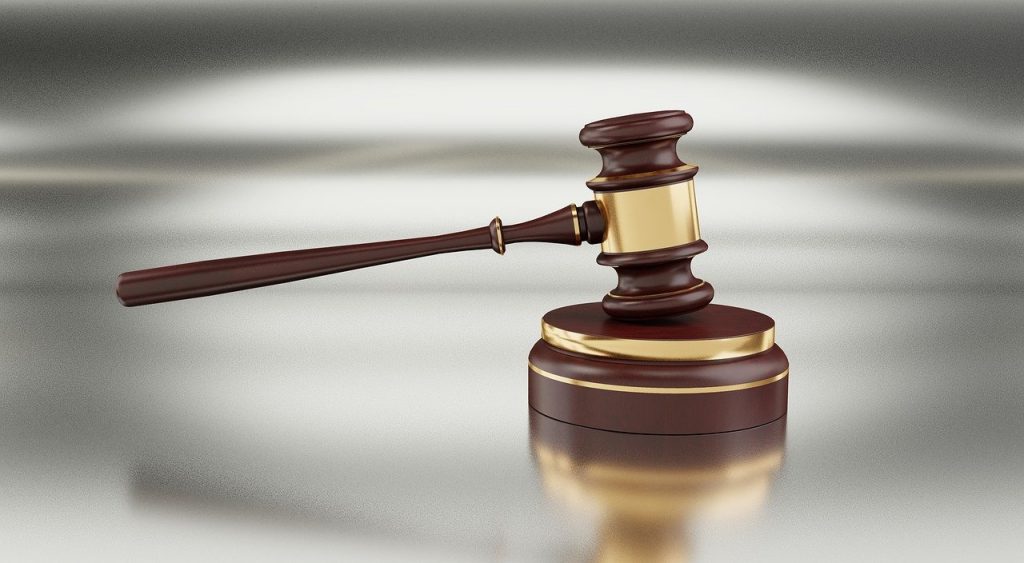 Case: State of Minnesota v J.R. (Dakota County, Minnesota)
Charges: Felony Domestic Assault by Strangulation & Domestic Assault
Outcome: Case dismissed after Motion to Dismiss for Lack of Probable Cause
J.R. hired London Defense after being falsely accused of assaulting and strangling his sister in Dakota County. Very early in this case, it became clear the prosecution had not fully investigated the circumstances that led to J.R. being arrested and charged.
We conducted our own investigation and spoke to several witnesses. Ultimately, we filed a motion to dismiss for lack of probable cause. The Court conducted a hearing and learned that even the victim now had a different version of events.
The case and all charges against my client were dismissed.