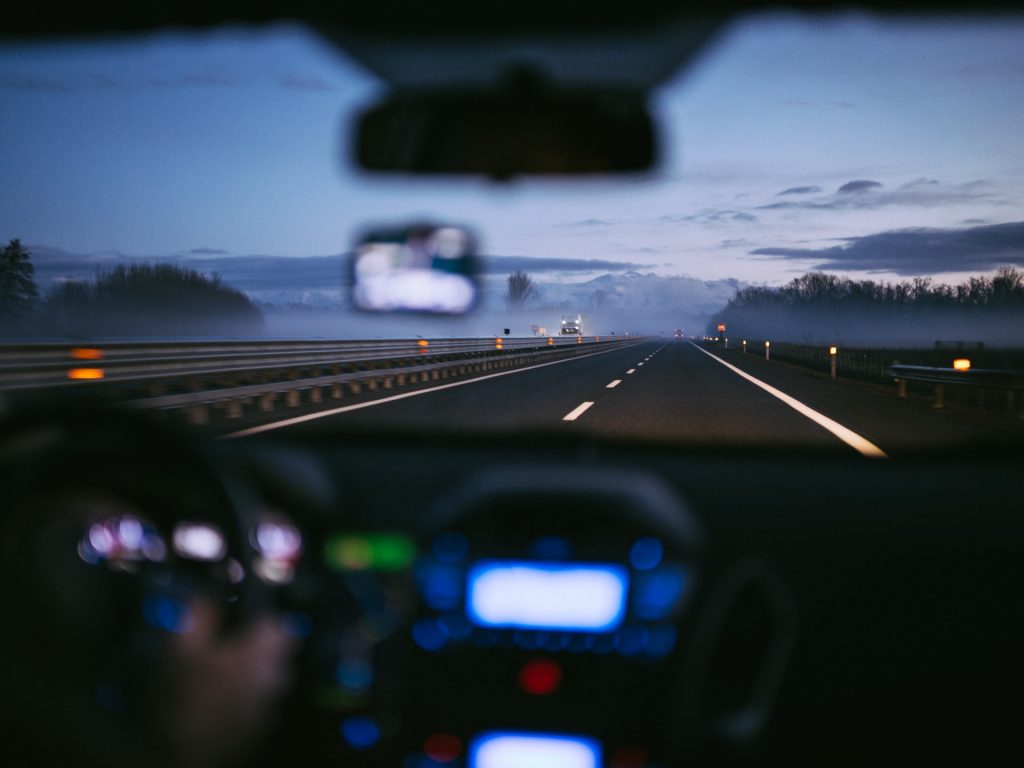 Case: State v. M.G.
Charges: Gross Misdemeanor Third Degree DWI
Outcome: Acquittal – Not guilty on all charges.
MG was arrested and charged with Third Degree DWI in Hennepin County, Minnesota. An officer found her car parked on the side of the road, but blocking traffic. MG was asleep in the back seat of the car. She had been drinking earlier in the day and was intoxicated while speaking to the officer. Unfortunately, she told the officer that she had driven the car and parked it there.  Unfortunately, that lie led the officer to believe she had been in control of the motor vehicle while intoxicated. However, in speaking with her defense attorneys, she was adamant that another individual drove the car and parked it in that spot.
Although we received a very reasonable plea offer, MG stuck to her guns and decided she wanted a jury trial. At trial, MG explained to the jury why she had lied to the officer.  In closing arguments, her defense attorney focused the jury's attention on the high burden of proof beyond a reasonable doubt. We explained that the jury didn't have to believe MG was telling the truth. All they had to decide was whether they had any doubt about which version of the story was true.
Ultimately, the jury returned a verdict after only a few hours of deliberation.  MG was acquitted and found NOT GUILTY of all charges against her. Her criminal record will remain clean because she had the courage to say, "I will not plead guilty to something I did not do."