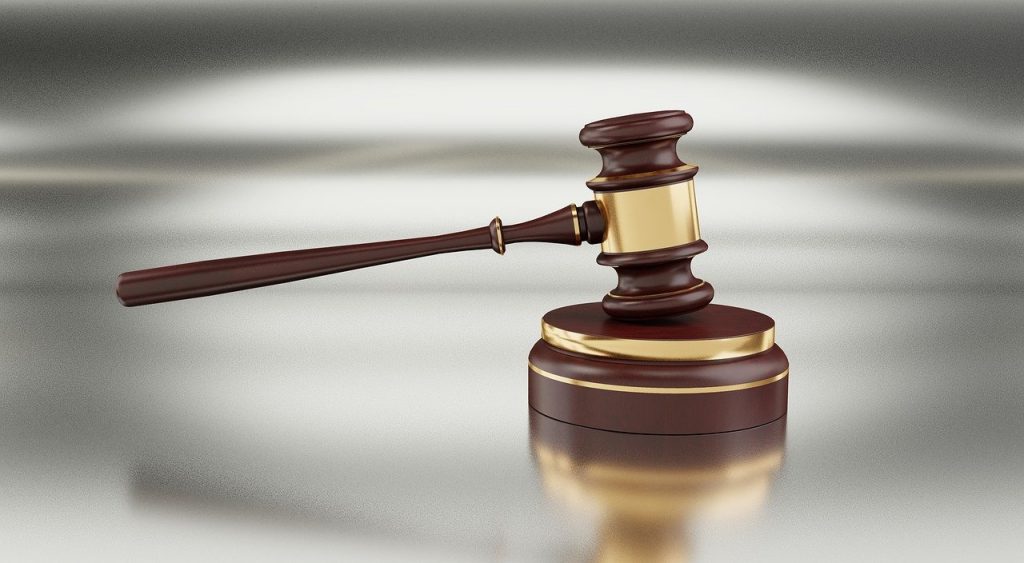 Case: State v. M.B.
Charges: Domestic Assault
Outcome: Conviction vacated
Case type: Appeal to the Minnesota Court of Appeals
London Defense represented MB a few years ago when he was charged with Domestic Assault in Ramsey County, Minnesota. The allegations were that MB had pushed and choked his then wife. MB was adamant he only pushed her and he did so in self-defense. At trial, defense counsel asked the judge to give the jury an instruction regarding the law on self-defense.  The court refused to issue a self-defense instruction because MB had denied having the intent to cause his wife harm.
Unfortunately, as a result of this injustice, MB was convicted at trial – bringing Joshua London's first and only trial loss in a domestic assault case.  Because the decision of the trial judge felt so unfair, MB and London Defense decided to file an appeal with the Minnesota Court of Appeals.
The appeal argued that a person is not, and should not, be required to intend harm in order to be entitled to act in self-defense.  Not only was it legally incorrect, such a rule also made no sense as a point of public policy.  At the oral arguments at the Court of Appeals, defense counsel argued these points and more.
On December 5, 2022, the Minnesota Court of Appeals issued its decision, agreeing that MB's due process rights were violated when the trial court refused to give a self-defense instruction.  The appellate court vacated MB's conviction!