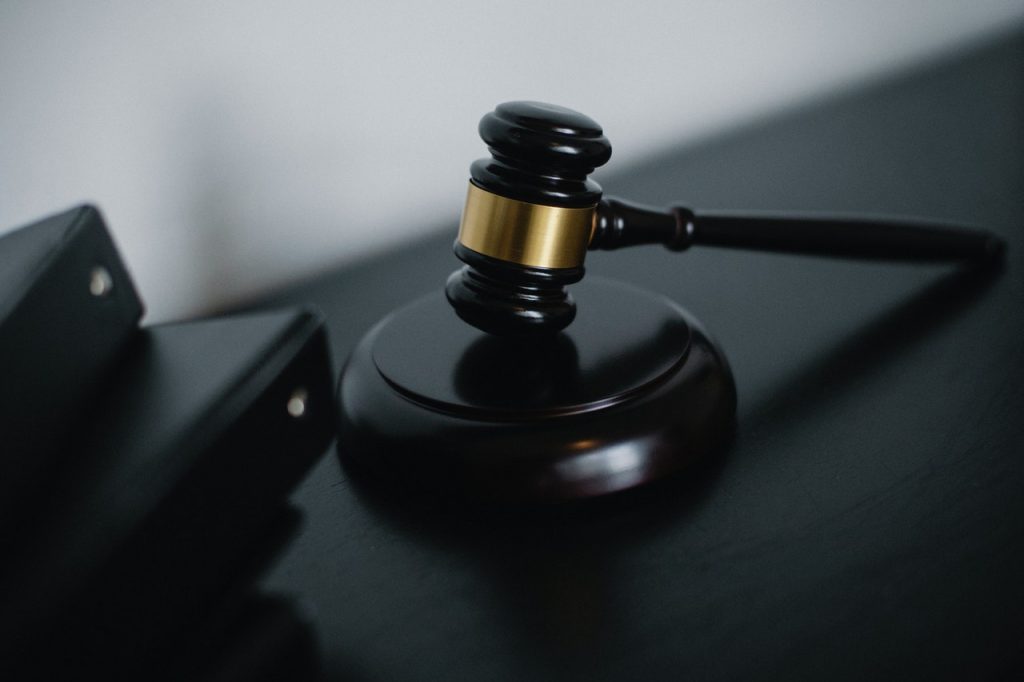 Case: State of Minnesota v. H.W.
Charge: Gross Misdemeanor Third Degree DWI / DUI
Outcome: Charges Dismissed & License Revocation Rescinded
H.W. was arrested in Hennepin County on charges of Gross Misdemeanor DWI. She had never before been arrested for DWI. When a person is arrested for DWI in the state of Minnesota, they will be read what is known as the implied consent advisory, informing them that refusing to submit to a test is considered a crime and offering the person a chance to contact an attorney for advice on whether to take the test.
H.W. attempted to contact a few lawyers, but was ultimately, unsuccessful. After she was charged, she called and hired me to represent her. In reviewing the evidence, I recognized that the call back number provided by the jail did not work after hours. As a result, if the attorneys wanted to call her back, they would not be able to.
I argued that this violated her constitutional right to due process. The judge agreed and dismissed her case. When the Attorney General's Office learned of my successful motion, they decided to dismiss the license revocation.