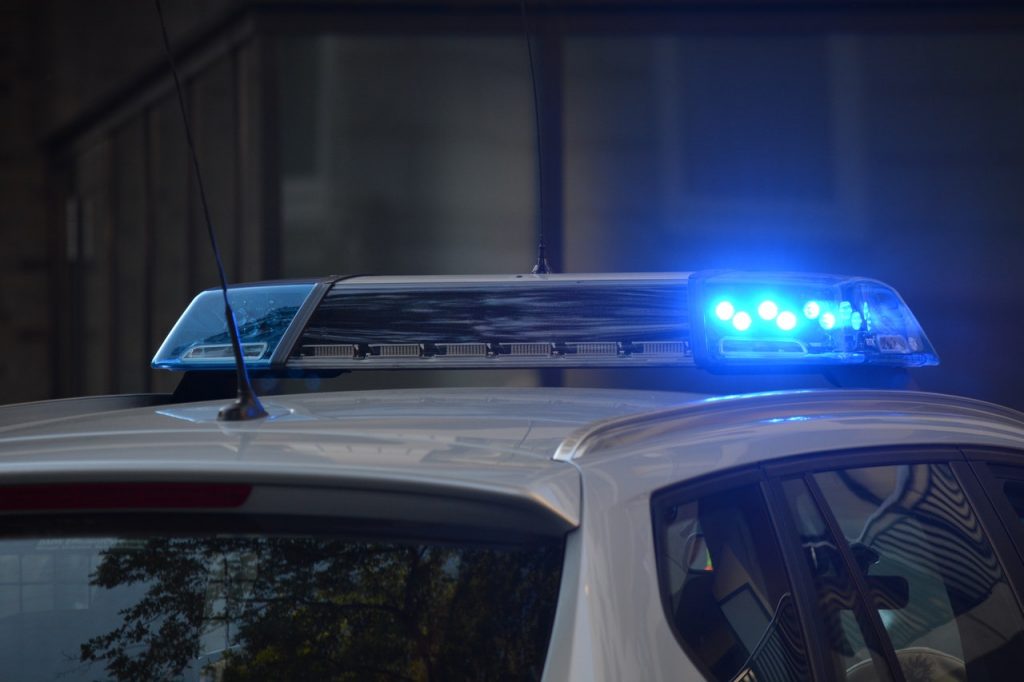 Case: State v A.T.
Charges: Felon in Possession of a Firearm / Ineligible Person in Possession of a Firearm
Outcome: Avoided 5 year mandatory minimum sentence, Served zero days in jail
Our client, A.T. got in some trouble when he was a young man. Unfortunately, several years back, he was convicted of Felony Drug Possession in Hennepin County District Court. In the years since his conviction, A.T. worked hard, became a father several times over, and sustained steady employment.
Unfortunately, in the state of Minnesota, when someone has a conviction for a felony offense on his record, it is against the law for him to possess any firearms or ammunition, pursuant to statute Minnesota Statute 624.713. My client was caught by police with a gun in his possession and was charged with the offension of being a Felon in Possession of a firearm. Although I advised my client that we could fight the charges at trial, he decided to enter a guilty plea.
He entered what is called a "straight plea" putting himself at the mercy of the court with no plea agreement. The charge of being a Felon in Possession of a Firearm carries an automatic mandatory minimum sentence of 60 months. Nevertheless, we successfully argued that the judge should set aside the mandatory minimum sentence in this case. Based on our argument at sentencing, the judge ordered that my client would serve no time in prison or jail. He was instead sentenced to a period of probation with only a short period of house arrest.