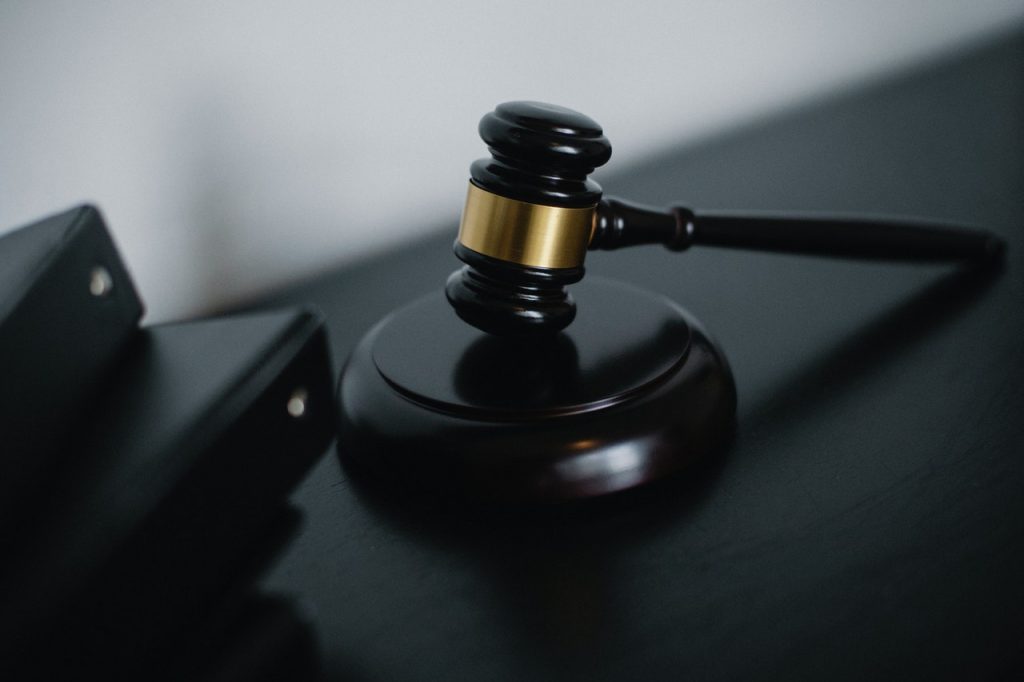 Case: State of Minnesota v. D.S.
Charge: Felony Second Degree Assault with a Dangerous Weapon
Outcome: Not Guilty on the basis of self-Defense
D.S. got into an altercation with his brother while the two were living together. His brother was intoxicated and aggressive and ultimately ended up attacking my client. D.S. used a knife to defend himself, stabbing his brother in the stomach. The prosecutor's office charged him with Second Degree Assault with a Dangerous Weapon.
D.S. was very concerned for his future because he had a criminal record and was facing significant prison time. We conducted our own investigation into the matter. We were able to locate several witnesses who could testify to the fact that D.S.'s brother had a reputation for violence, especially when intoxicated. At trial, we argued D.S. acted in self-defense and his brother was the aggressor. The jury agreed returning verdicts of NOT GUILTY on all counts.