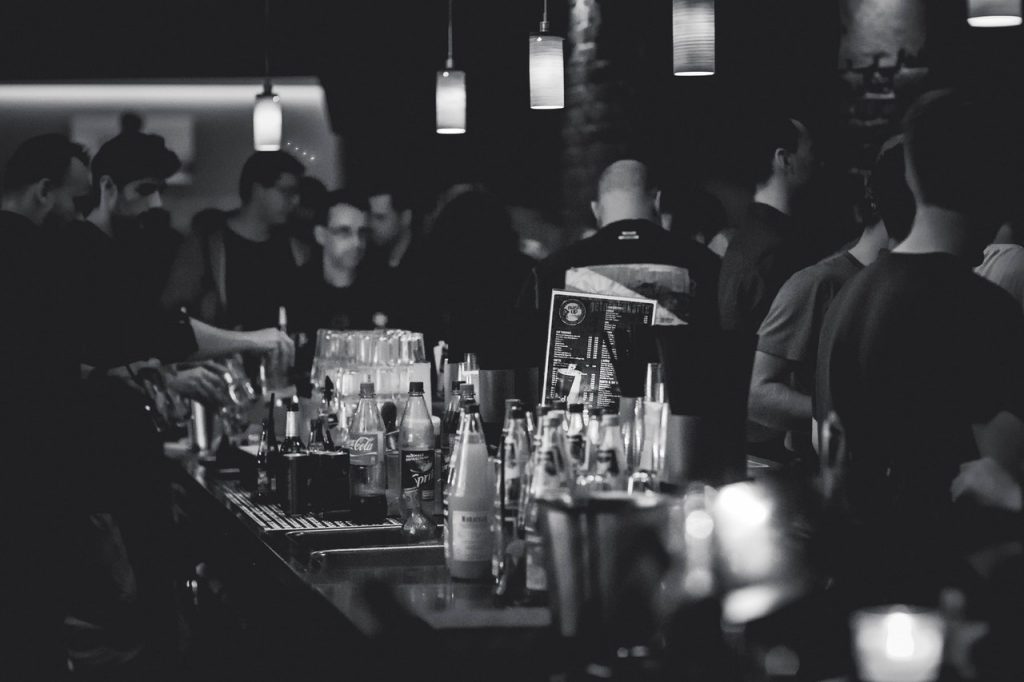 Case: State v D.B.
Charges: Fifth Degree Assault & Disorderly Conduct
Outcome: Case Dismissed
D.B. was out at a bar when she got into an altercation with two men. The men were drunk and aggressive and my client was forced to defend herself. After a minor altercation, she was charged with Fifth Degree Assault in Hennepin County.
I spent significant time with my client reviewing the events of the evening in questions and reviewing the evidence provided by the prosecutor. I noticed clear inconsistencies in the two men's stories. I filed a motion to dismiss all charges against my client arguing that the prosecution lacked probable cause to take my client to trial. The judge agreed that the state lacked sufficient evidence to proceed and dismissed all charges.