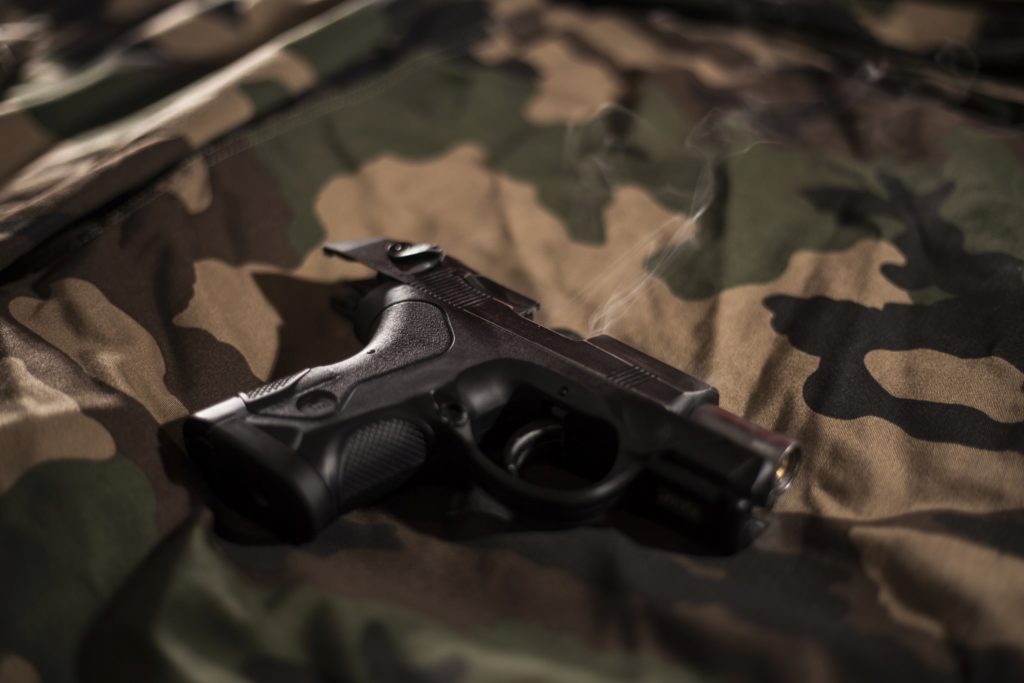 Case: State of Minnesota v. A.E.
Charge: Ineligible Person in Possession of a Firearm
Result: Time Served
Date: March 28, 2018
A.E. was charged with being an ineligible person in possession of a firearm (Aka "Felon in Possession of a Firearm"). Multiple officers observed A.E. with the weapon — he was caught red-handed. After reviewing the State's plea offer, A.E. and Mr. London were not satisfied with the deal and decided to enter a straight plea, putting A.E.'s fate in the hands of the Judge.
Mr. London and A.E. spent many hours together discussing his life, work, family, and the circumstances that led to him unlawfully possessing a firearm. Unfortunately, those charged with this crime face one of our state's most unjust mandatory minimum sentences. The law requires that any conviction for being a Felon in Possession of a Firearm be accompanied by a minimum 60 month prison sentence.
Despite this seemingly overwhelming obstacle, Mr. London was determined to present the strongest case possible that A.E. should not be torn away from his family, lose his job and thrown in prison for years. Incredibly, Mr. London convinced the judge of A.E.'s upstanding character and, as a result, the judge sentenced A.E. to NO ADDITIONAL TIME TO SERVE. A.E. was able to return to his family, a free man.