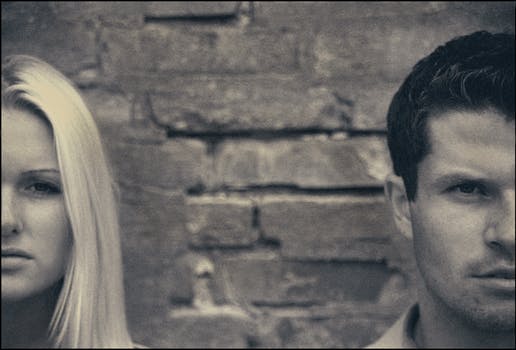 Case: State of Minnesota v. D.C.
Charge: 5th Degree Criminal Sexual Conduct
Result: Judge verdict of Not Guilty
February 8, 2018
Details: D.C. was found not guilty of 5th degree criminal sexual conduct by a judge in Dakota County. If convicted, D.C. faced one year in prison and a $3,000 fine. D.C. also would have lost his job, and most likely his marriage.
D.C. contacted Mr. London after he was falsely accused of inappropriately touching his girlfriend's roommate. After Mr. London began investigating the case and speaking with witnesses, it became clear that the accuser fabricated the allegations. The accuser wanted to punish her roommate, as they were constantly feuding due to the accuser not paying bills and stealing items from her and selling them to a local pawn shop. The accuser was ultimately charged for that crime.
There was an additional obstacle in this case to overcome, the victim was a vulnerable adult. After thoroughly discussing the pros and cons of a judge or jury trial, Mr. London and D.C. decided it would be best to try the case in front of a Judge due to the vulnerability of the victim.
The Judge issued an order correctly finding D.C. Not Guilty of the offense.