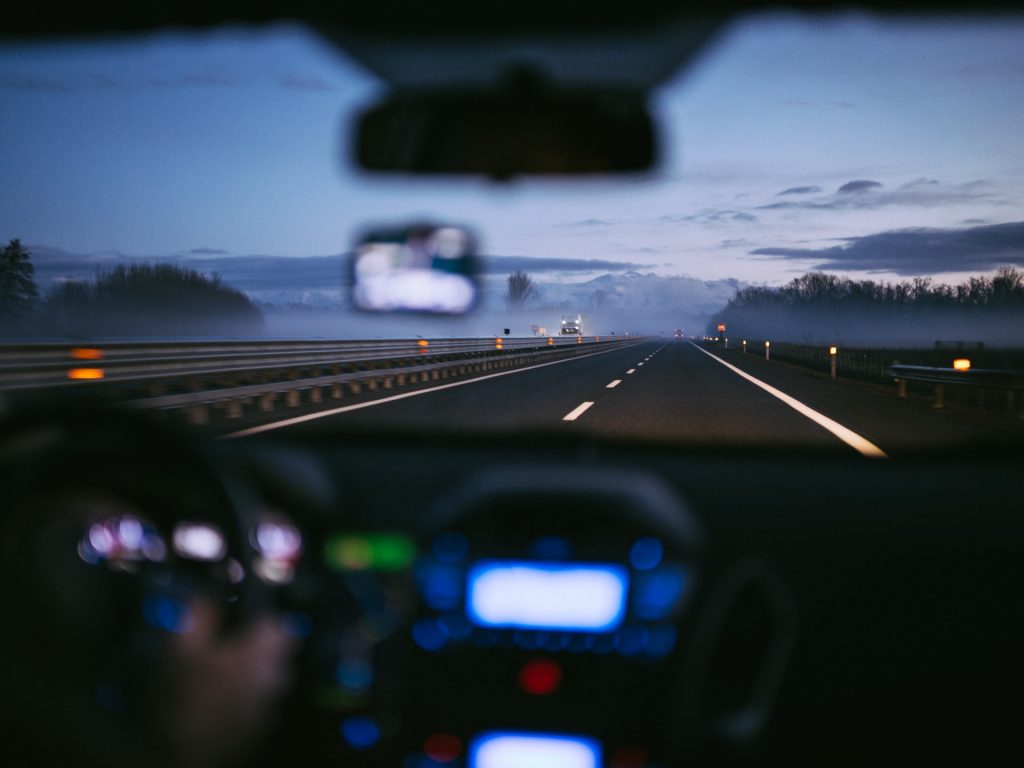 Case: State v. S.E.
Charge: Misdemeanor Fourth Degree DWI
Outcome: DWI Charge Dismissed and License Revocation Overturn and Rescinded
S.E. called me late at night from the Hennepin County Jail after he was arrested on suspicion of DWI in Eden Prairie, Minnesota. He ultimately was charged with Fourth Degree Misdemeanor DWi. After reviewing the evidence in his case, it became apparent to me that his Fourth Amendment right to be free of unreasonable searches and seizures had been violated. Specifically, I believed the police officer lacked reasonable and articulable suspicion to stop his vehicle.
Our first opportunity to fight this issue came at the Implied Consent Hearing. The Implied Consent Hearing is another name for the hearing at which we challenge a person's driver's license revocation and license plate impoundment. During the hearing, it became clear that the police officer's story about the arrest did not match the video taken from his squad car dash camera.
The judge agreed that it would have been nearly impossible for the officer to observe the traffic violation he alleged. As a result, S.E.'s driver's license revocation was rescinded. Using the same argument in his criminal case, we convinced the judge to order that all evidence resulting from the unconstitutional stop should be suppressed and the charges should be dismissed.