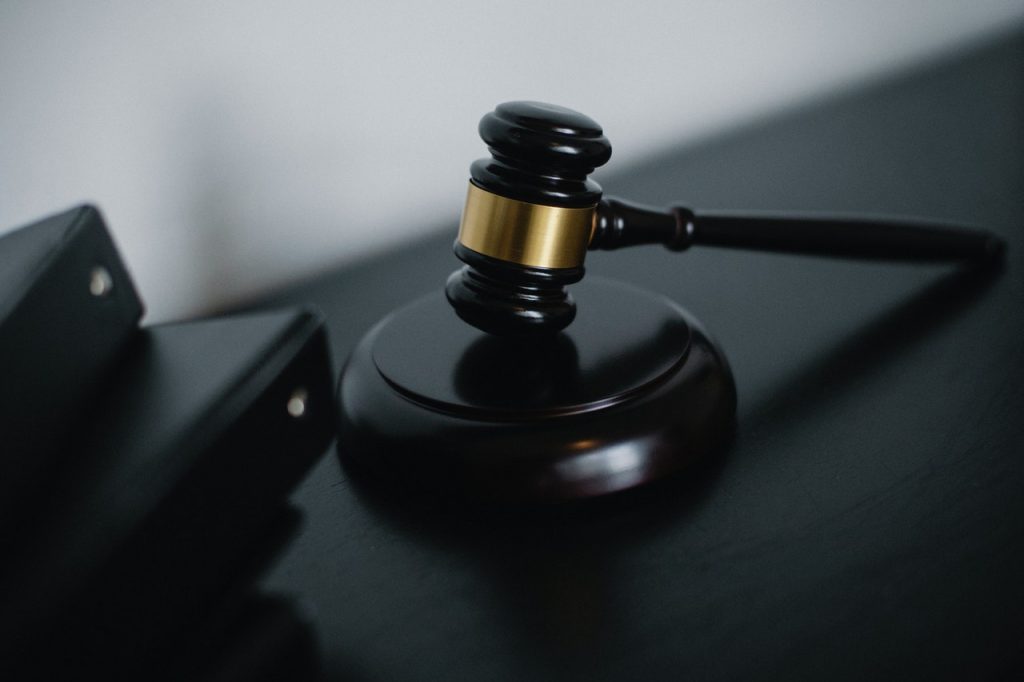 Case: State v. L.L.
Charges: Gross Misdemeanor DWI and Implied Consent Driver's License Revocation
Outcome: DWI Charges dismissed and License Revocation Rescinded
L.L. came to us facing charges of Gross Misdemeanor DWI in Dakota County, Minnesota. L.L. was very concerned because he would lose his job if convicted of the crime of DWI. In addition, his job required a company vehicle so ignition interlock would be a big problem.
After reviewing all of the evidence in his case, I recognized that the officer has been less than truthful in part of his report (something that is all too common in these cases). We argued that most of the evidence should be suppressed as a result of violation of my client's right to due process. The judge agreed, dismissing all charges. The Implied Consent Driver's License Revocation went the same way L.L.'s license was restored.