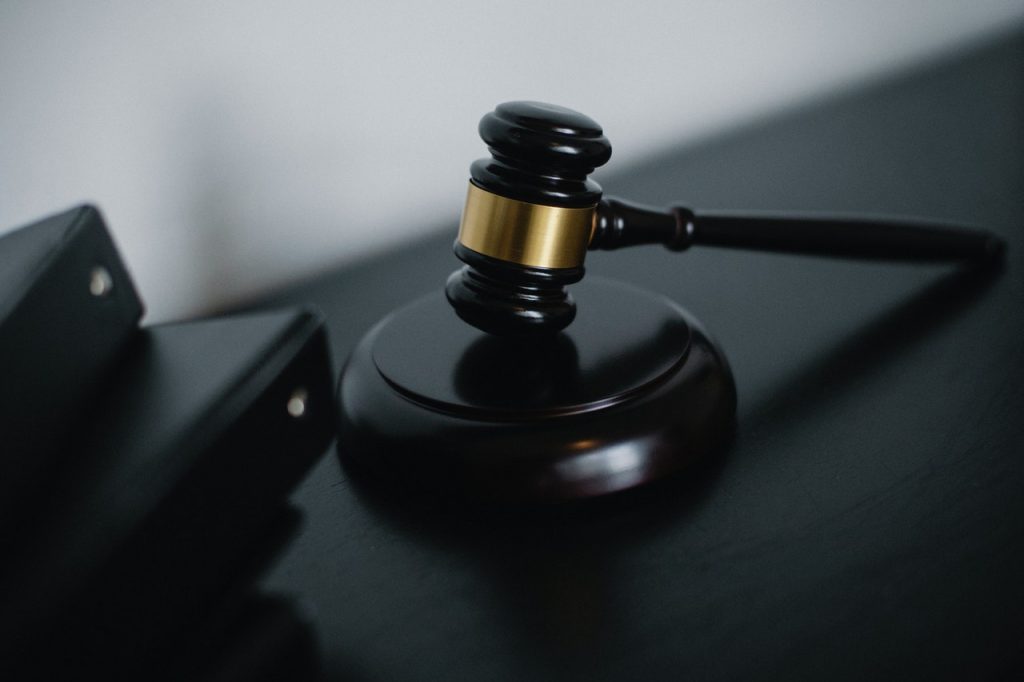 Case: State of Minnesota v. F.C.
Charge: Felony Theft By Swindle
Outcome: Case Dismissed for Lack of Probable Cause
F.C. was employed by a company in the Twin Cities. As part of his job, he was tasked with selling scratched and dented products on the internet. His employer contacted the police claiming F.C. connected his personal bank account to the online sales and took over $50,000 in revenue.
F.C. was adamant that he was innocent. Employing the services of a private investigator, we discovered that our client had mistakenly connected the wrong account to his company's online sales. In a pretrial motion to dismiss, we were able to demonstrate, amongst other things, that the money was returned to the customers. The judge agreed that the evidence did not establish the necessary elements of Theft By Swindle. The case was dismissed.