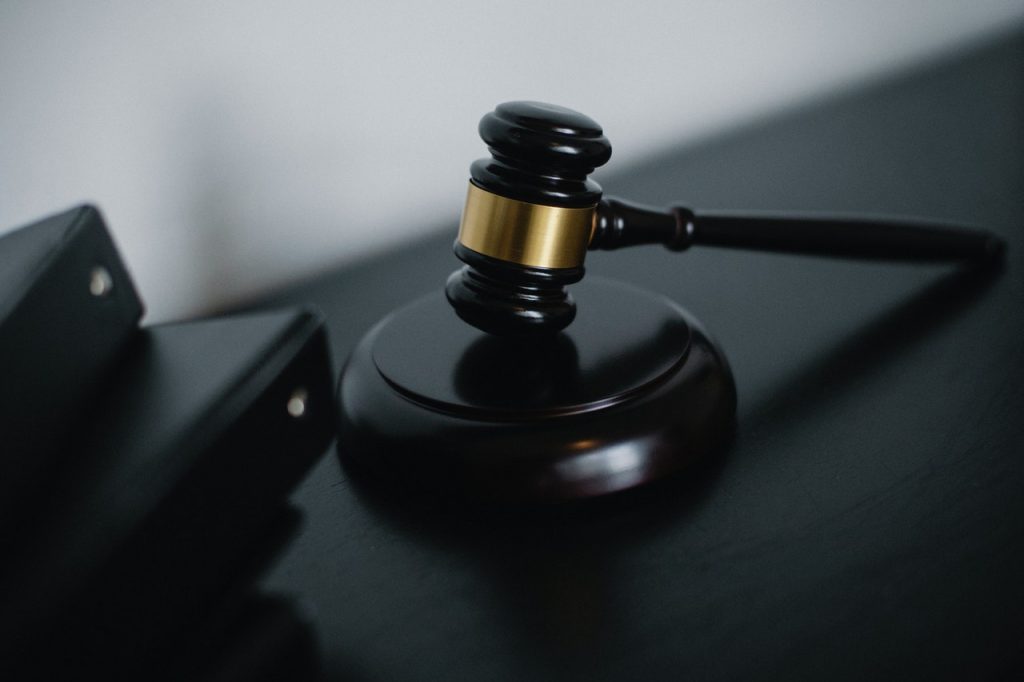 Case: State v T.S.
Charges: Felony Domestic Assault Strangulation
Outcome: All charges dismissed
T.S. was charged with Felony Domestic Assault by strangulation. He told me immediately that he intended to fight the case because he was innocent. Although there were terrible accusations of domestic abuse against him,  T.S. was not willing to accept any plea agreement that would result in him having a criminal record.  Thankfully, our investigation uncovered convincing evidence that the accusations were false and he was not guilty. After presenting the evidence we discovered during our investigation to the prosecution, all charges were dismissed. T.S. was very brave and it paid off!