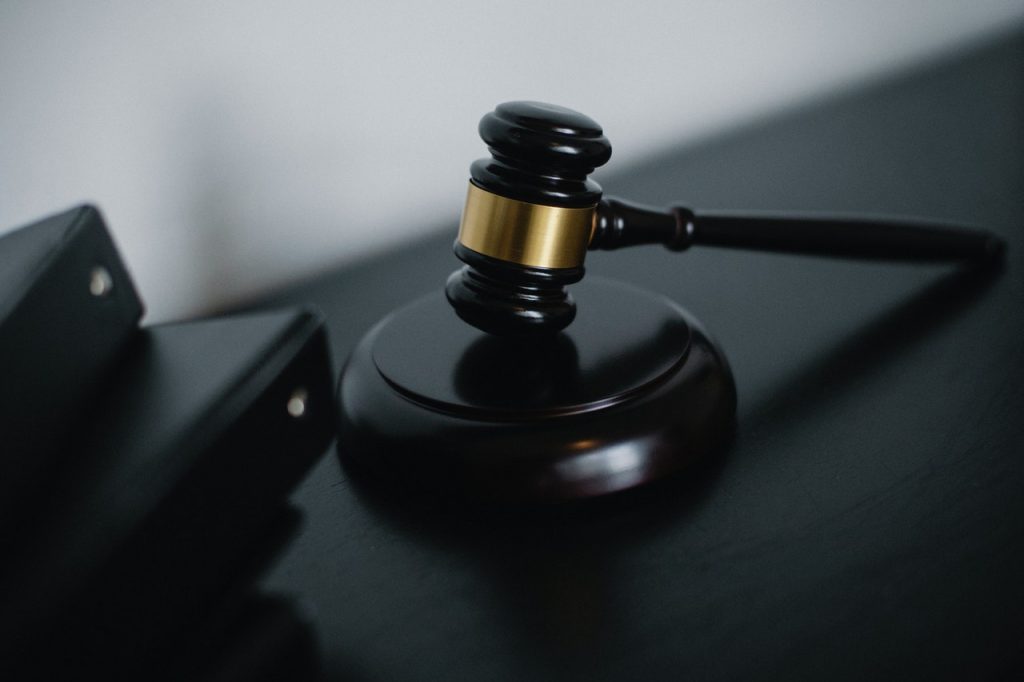 Case: State v. M.B.
Charges: Criminal Sexual Conduct in the Third Degree in Hennepin County
Outcome: All charges dismissed
M.B. found himself facing an unfortunate, but all too common, predicament. After a long toxic relationship with his then fiance, they got into a relationship-ending argument. When the police arrived, his fiance made several false allegations against M.B. including that he had sexually assaulted her.  From the very first moment I spoke to M.B. I saw major inconsistencies in the accusations. I also recognized that my client was a fighter who was ready to do whatever it took to be exonerated.
Unfortunately, he was charged with a very serious offense – Third Degree Criminal Sexual Conduct. If convicted of Third Degree CSC, M.B. would be required to register as a predatory offender and likely serve some prison time. With all of that on the line, we requested a speedy-trial to ensure that the prosecution wouldn't be able to drag out the case.
We conducted our own investigation, which uncovered a pattern of lying and deceitful behavior from his ex-fiance. Although many people could attest to her behavior, most were scared to testify. Ultimately, our efforts and my client's conviction paid off. All charges against M.B. were dismissed.