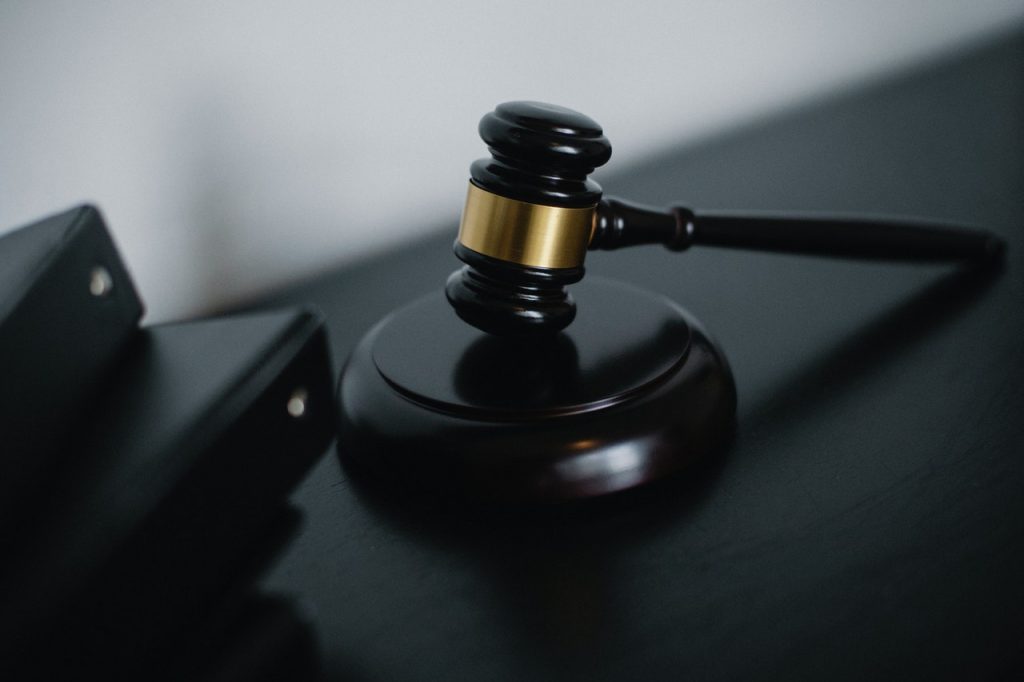 Case: S.B. v. A.B.
Charges: Order for Protection: Each person requested an Order For Protection against the other.
Outcome: Order for Protection granted in favor of our client, OFP against him dismissed
A.B. came to me after having separated from his wife. The circumstances were made more difficult by the fact that the parties had shared 5 children under the age of 12.  A.B. reached out about filing an Order for Protection after his wife sent several threatening messages. She threatened him with both severe acts of violence and and other means of harming my client's life and livelihood.  I advised my client that an Order for Protection (OFP) would be the best way to protect him against further threats and the possibility of violence. 
We completed the Petition for an Order for Protection and an Ex Parte OFP was immediately granted. Unfortunately, in retribution, his wife responded by filing an Order for Protection against my client. She included the couple's 5 shared children in her request. As a result, my client was denied access to his children. 
At a hearing, we submitted the evidence of the threats against my client.  My client's wife claimed she had not sent the messages and that her accounts had been hacked by my client. We presented an exhibit showing the IP Address from which the messages were sent, which proved his wife, and not my client, sent the messages. 
Ultimately, the judge ruled in favor of my client. She granted the Order for Protection protecting my client and dismissed the Order for Protection protecting his wife. The judge found that we had presented overwhelming proof that my client's wife had lied about the messages, along with dozens of other exhibits proving my client's innocence.