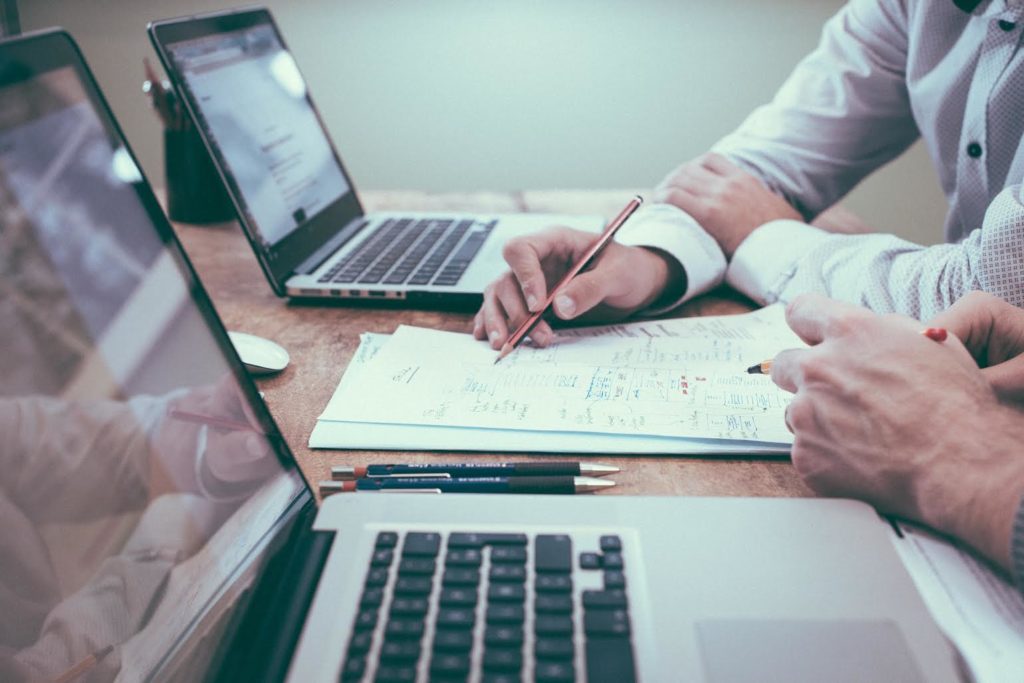 Case: State of Minnesota v. J.B.
Charge: Domestic Assault
Result: Charges Dismissed
Details: A young business professional contacted Mr. London scared that an ex-girlfriend's lies could endanger his future.  His career was in jeopardy due to completely false accusation of domestic assault.  Previously, J.B. had been forced to obtain a harassment restraining order ("HRO") against his ex-girlfriend due to the harassment he experienced while they were classmates in college.

Despite what appeared to be clear evidence of J.B.'s honesty and her tendency to lie (and lie, and lie, and lie) the prosecution and police simply refused to give his story the consideration it deserved.  J.B. worked with Mr. London to obtain documentation from his college and his employer.
Mr London went to great lengths to investigate and gather the necessary evidence to present a case to the prosecution that J.B. was again the victim of false allegations and stalking. In the end, when Mr. London showed up for a contested hearing, he was greeted by the Hennepin County prosecuting attorney who immediately handed Mr. London dismissal paperwork.
Ultimately, J.B. was exonerated of all charges included domestic assault charges that would have severely damaged his career.