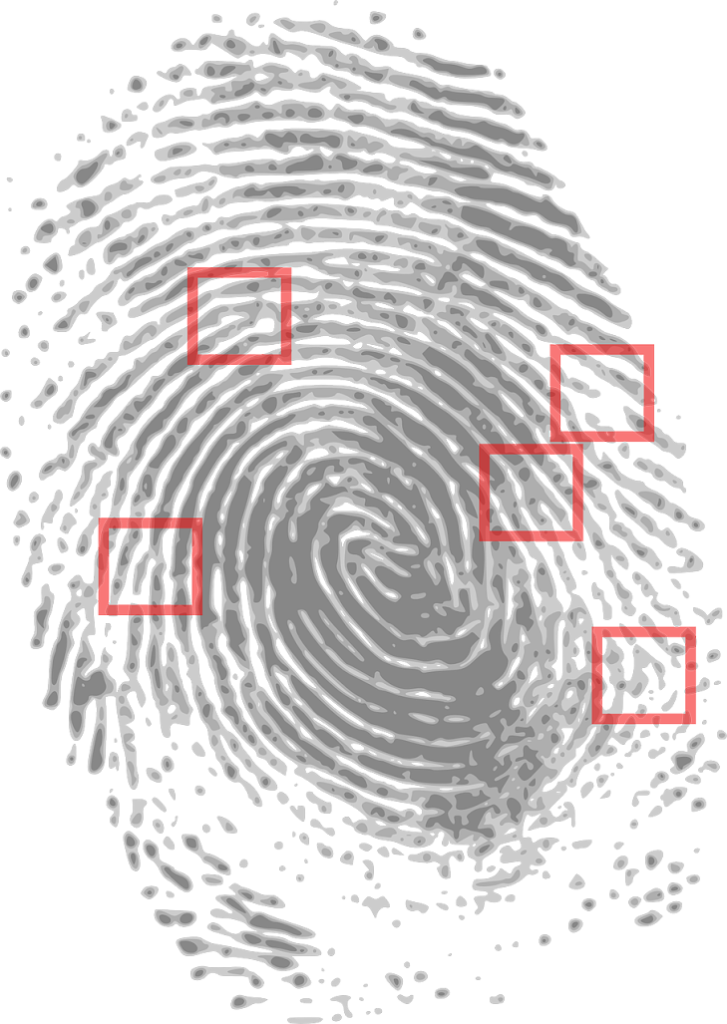 Case: State of Minnesota v. C.F.
Charge: Felon in Possession of a Firearm
Result: Jury verdict of Not Guilty
Details: C.F. was rightfully found not guilty being an ineligible person in possession of a firearm by a jury in Dakota County, Minnesota C.F. was facing many years in prison when he contacted Mr. London to represent him on his case. In fact, the Dakota County Attorneys Office was seeking to have CF categorized as a career criminal and sentenced to 15 years in prison.
Once Mr. London was retained as CF's defense attorney, the prosecutor's plea offer instantly got much better. In fact, she made a relatively fair offer under the circumstances. Mr. London spent countless hours talking to his client about the pros and cons of accepting a plea. CF asked Mr. London to show him what the defense would look like if he went to trial. Mr. London set-up a mock courtroom and acted out a portion of the trial with other parties acting as the judge and jury.
Ultimately, this instilled CF with confidence that Mr. London would win his case, and the gamble paid off.  After a week-long trial, a jury of 12 people deliberated for 2 full days before finding CF Not Guilty on all charges. The acquittal saved CF unimaginable hardships in prison and even after his release.  Mr. London proved to a jury that the prosecution's scientific evidence, including DNA and fingerprint evidence, was too unreliable to prove his guilt beyond a reasonable doubt.