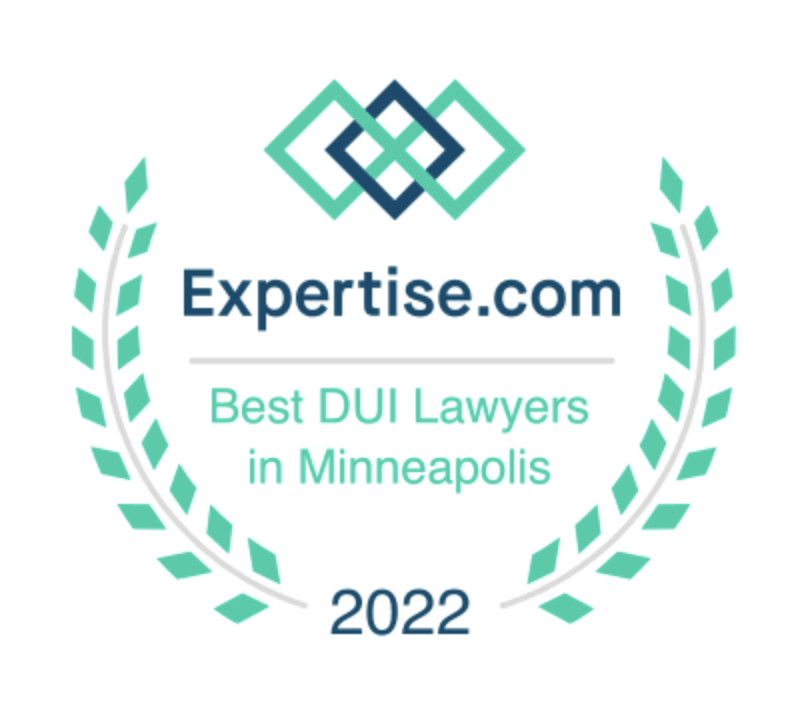 At London Defense, we are honored to have been chosen for the 2022 Best DUI Lawyers in Minneapolis list. For a firm to be selected for the list, it must undergo a rigorous process. Out of 159 DUI Lawyers analyzed in Minneapolis, only 33 were picked to be featured on Expertise, and London Defense was picked as one of the best DUI Lawyers in Minneapolis.
The Expertise Selection Process
Expertise.com hand-picks highly-skilled professionals in their respective industries, ranging from home services to legal services. Their proprietary research and selection process is utilized to identify the top professionals across every major city in the United States. They have analyzed over 10 million local experts in their established fields.
The process of determining the Expertise list starts by identifying a broad pool of active providers within a given business category and geographical area. They are then graded each based on five key criteria: Reputation, Credibility, Experience, Availability, and Professionalism, analyzing only publicly available data. The top providers are selected based on their overall score and then published on Expertise's site.
The Scoring Criteria Breakdown
Availability: While Expertise reviews referrals and databases of law firms, the responsiveness of the attorney is heavily considered.
Qualifications: Expertise is familiar with the necessary certifications and licenses that businesses within their industry must or can obtain, and the business is rated based on the qualifications they have.
Reputation: For law firms, Expertise scores their reputation based on the average ratings they have amongst the professional databases they are in.
Experience: The educational and professional experience of the firm's attorneys are crucial when determining the firm's score.
Professionalism: Expertise identifies how the firm treats potential clients. This process is often done by calling the firm and posing as a client. A score is given based on the interaction.